Senior Executive Programme
Global Health Innovation Management
SEP GHIM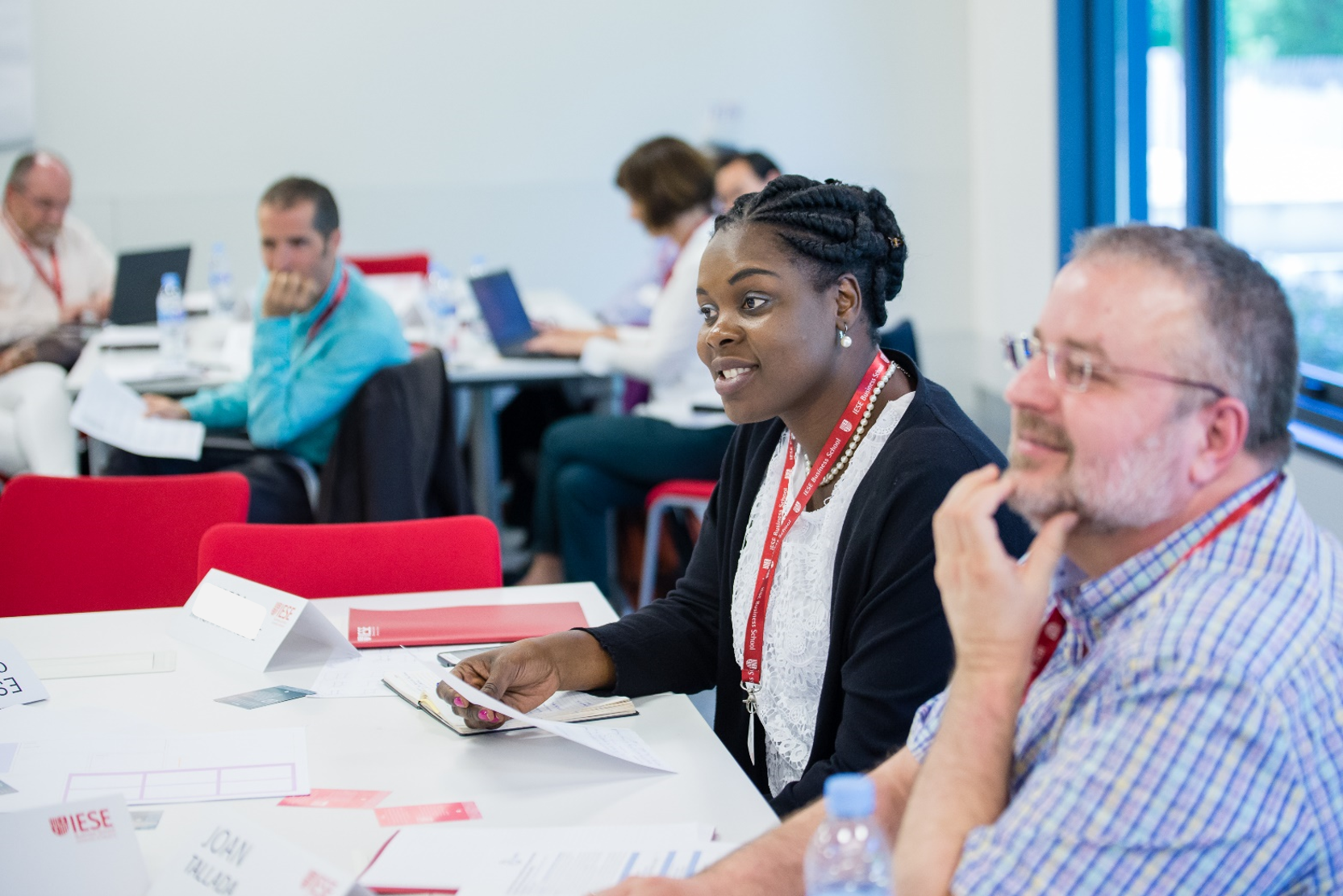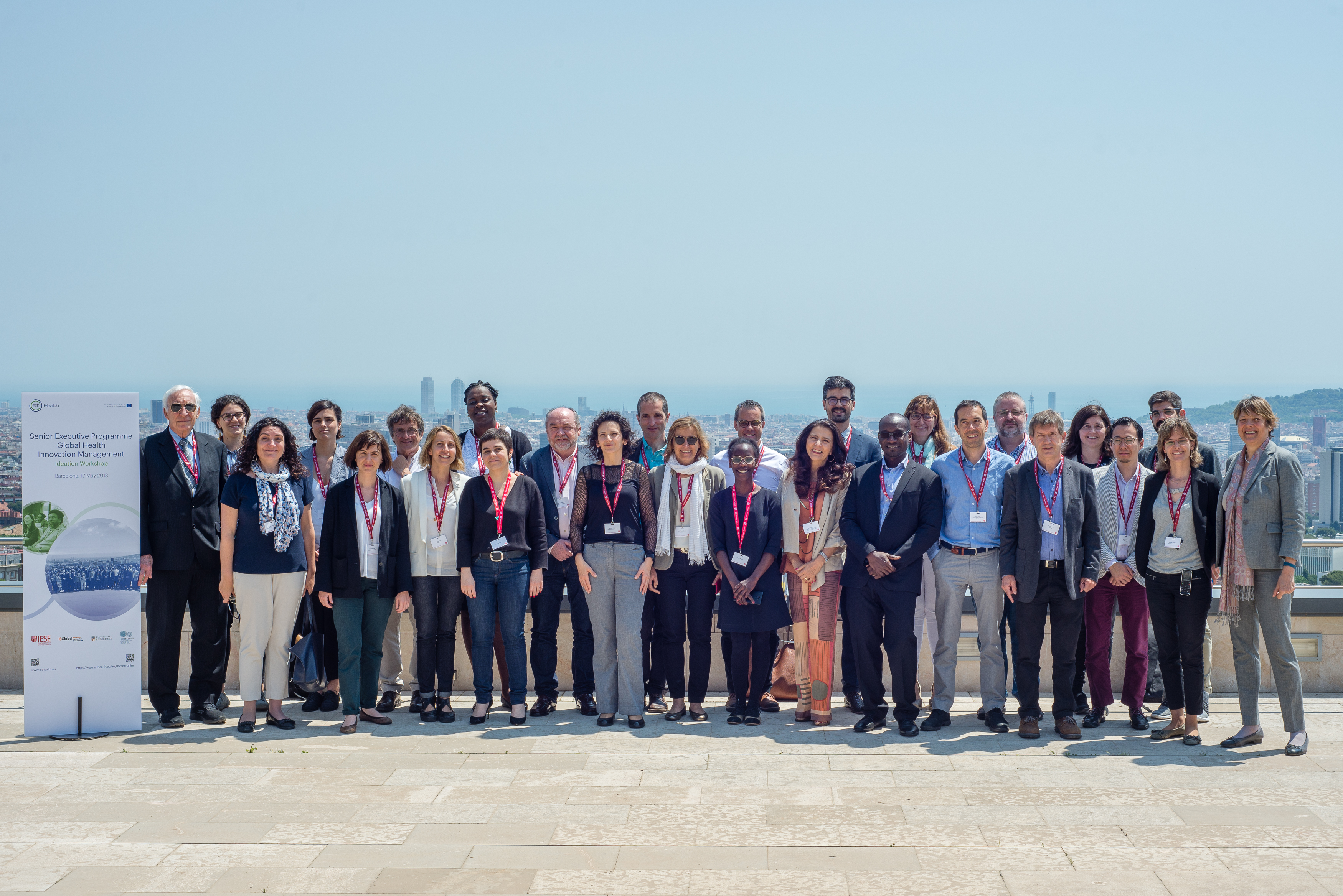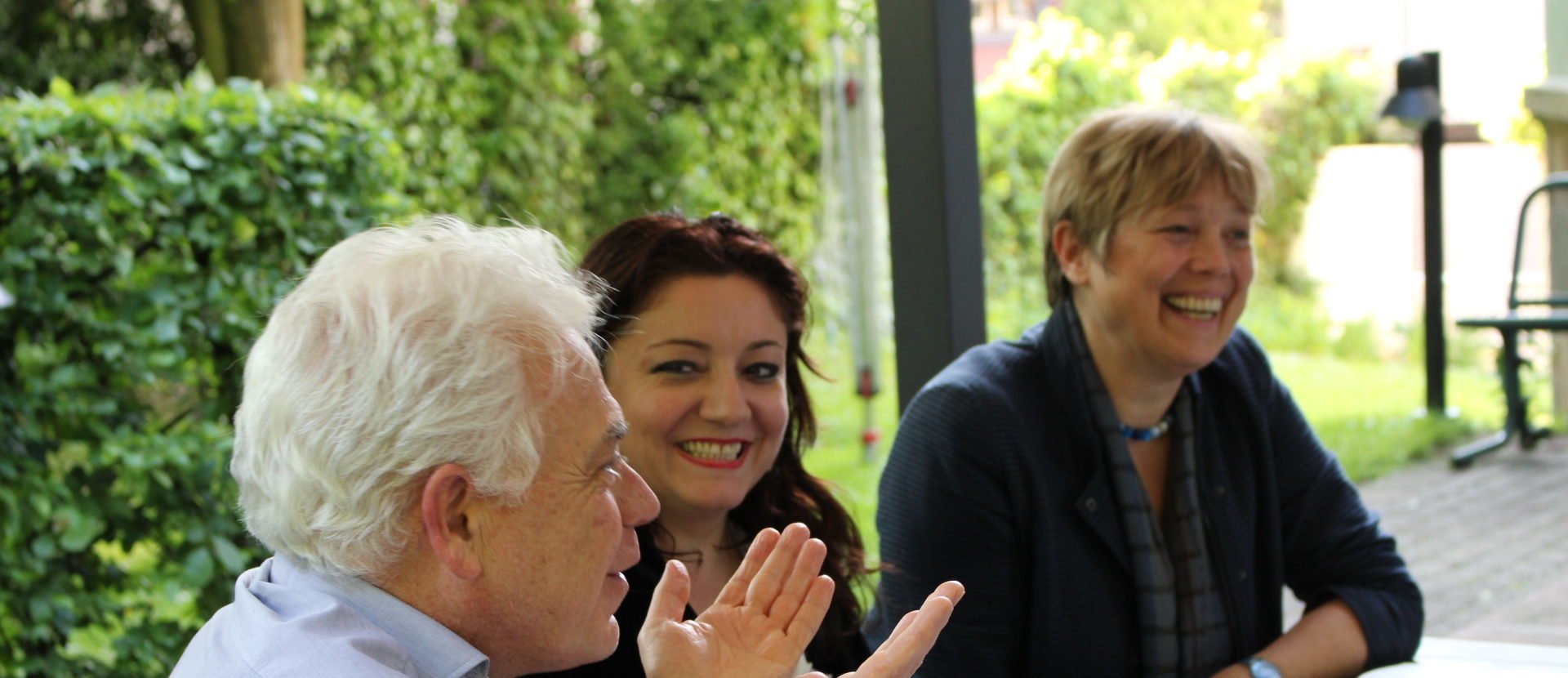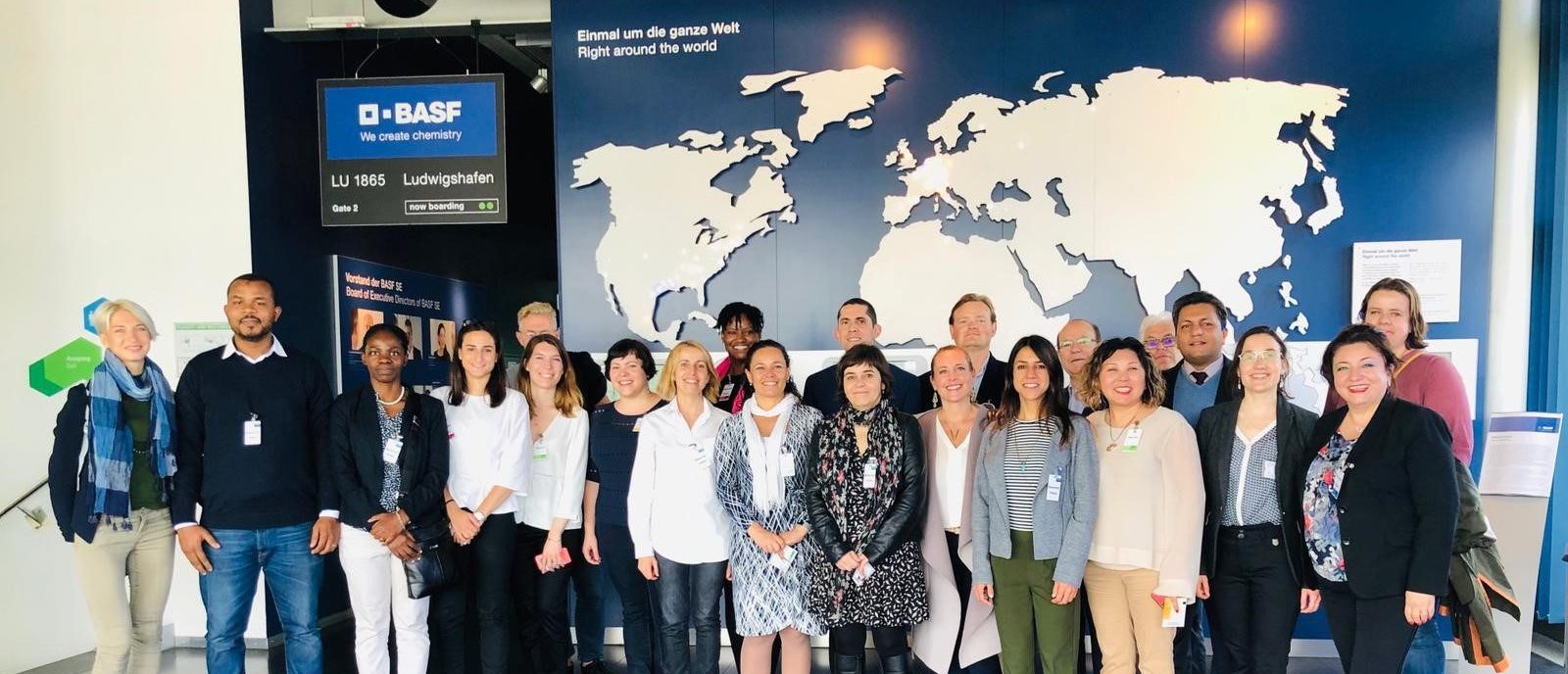 IMG_2540 - copy
Become a leading game changer in
Global Health
IMG_2540 - copy
Benefit from of a cutting-edge
curriculum by five leading academic institutions
IMG_2540
Team up with peer innovators in a
unique networking experience
IMG_2540 - copy
Experience hands-on innovation and local business creation in three different locations
Designed for the Global Health Innovator
SEP GHIM – the Senior Executive Programme in Global Health Innovation Management provides a unique opportunity for the Global Health Innovator to gain in knowledge, insights and skills to make a real difference in Global Health. Through an innovative experiential learning model, participants will experience hands-on innovation in three different global settings while interacting with peers and working on their personal executive challenge.
The learning journey will lead to personal and professional growth and a heightened ability to innovate in a complex and fast changing environment for better health outcomes in an equitable and sustainable way. Indeed, we need to respond to the increasing Global Health needs, while realising the potential of the opportunities given by digital, precision health and big data, providing solutions to more connected and better-informed users.
A Programme with a Truly Global Scope
The modular Programme delivered on three different continents San José (Costa Rica), Nairobi (Kenya) and Barcelona (Spain) is a learning journey starting with the broader Global Health context, its challenges and opportunities, innovation potential to improve health care performance, ideas on transformation and development of new services, and implementation and leading change. The interactive learning model will include visits to local innovation clusters, an individual innovation project, and coaching and mentoring. Next SEPGHIM edition will start early 2024.
For more information on the Programme curriculum, please download our brochure.
Registration Process
This Executive Programme targets the senior Global Health Innovators in public and private settings, such as policy makers, senior executives in international and corporate organisations of Global Health. While driven by an eagerness to innovate and change for impact, they will have at least 10 years of experience in their field, and highly value the educational and networking experience that will foster their professional growth. Selected participants need to cover their own travel and accommodation expenses. Selected participants are expected to complete the three modules of the SEPGHIM Programme.
| | |
| --- | --- |
| Criteria | Programme Fee |
| Full price | 15.000 € |
| Alumni from one of the 5 institutions or National from low income country (World Bank definition) | 12.000 € |
The programme fee includes tuition, reading materials and most lunches. The full tuition payment is due 45 days prior to the start of the programme. Cancellations received before the programme's start are subject to a cancellation fee
Admission Process
Online Application Form
Candidate Selection
Admissions Committee
Application Approved
Deposit to guarantee your place in the programme
APPLY NOW
Registrations opened until January 31st, 2024!
A Transformational Learning Experience
Innovative learning methodologies and an hands-on approach will help you to gain new knowledge and perspectives to become a real game changer in Global Health.
International Peer Network
Interaction and exchange with other leaders. Different backgrounds. New perspectives.
Reflect on your leadership
Think outside your comfort zone. Coaching sessions.
New Frameworks for Innovation
Enterpreneurial thinking. Global health delivery. A Culture of innovation.
Authentic Contexts for Discussion
Different learning methodologies. Broaden perspectives.
Global Health Innovation Challenge
Project based activity. Individual feedback.
---
Extra Activities
The extra activities are organized before, in between and after the modules and include social and networking events aimed at fostering exchanges among participants, inspirational talks and on-site visits with the local ecosystem in Latin America, Africa and Europe.
Get started
Preparatory Readings. Questionnaires. Conference Calls in preparation of the Global Health Challenges.
Online Engagement
Case studies. Conference Calls for Executive Challenges. Follow up with Faculty.
Networking
Visit to local innovative ecosystems. Inspirational Speakers.
Individual Project
Develop your own innovative project with individualized mentoring from the SEP GHIM faculty.
Dive into the Local Innovation Potential
Visits and networking with actors of the local innovative ecosystems will be organized in each module.
Dates and Locations
Next SEPGHIM edition will start by early 2024.
Module 1 – Global Health Innovation Management: Getting Ready for What Lies Ahead
San José (Costa Rica) 22 – 26 April 2024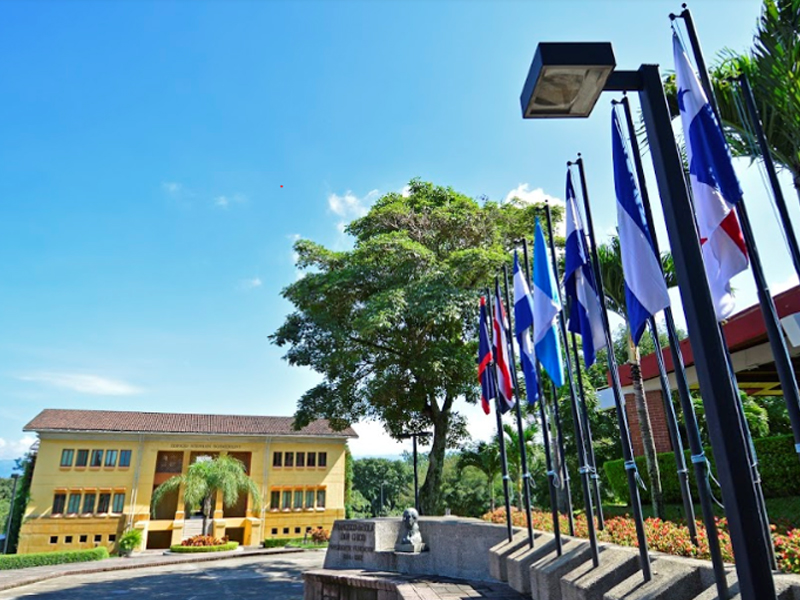 Module 1 – Global Health Innovation Management: Getting Ready for What Lies Ahead
Nairobi (Kenya) 20 -24 May 2024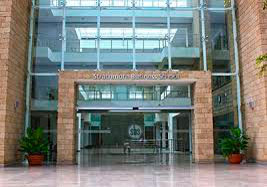 Module 3 – Getting Things Done: The Art of Implementation
Barcelona (Spain) 1 – 5 July 2024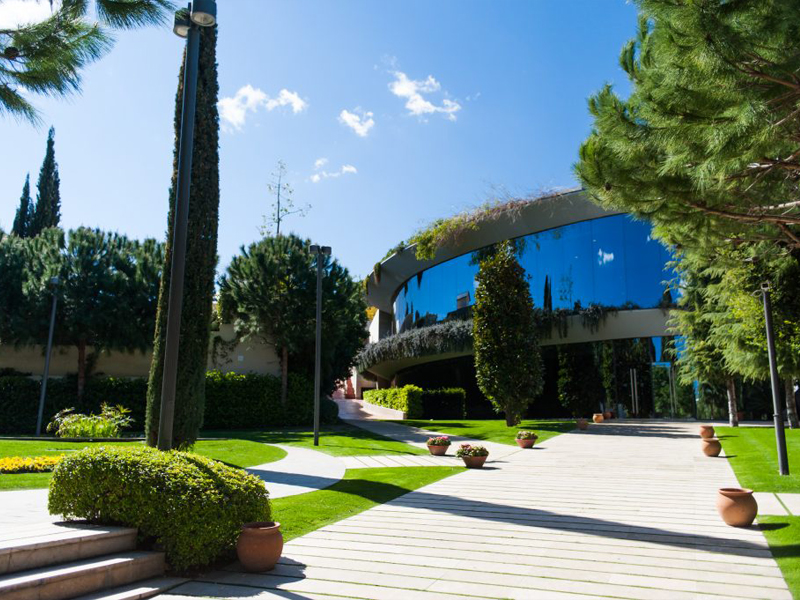 Contact
For all your general queries:
crhim@iese.edu
Center for Research in Healthcare
Innovation Management
IESE Business SchoolConnect with us:
I would like to be informed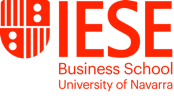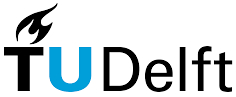 They are supporting us: